We are Passionate about helping home buyers.
The Illinois Exclusive Buyer's Agent Organization, is a registered non profit organization in the State of Illinois. Our mission is assist and educate real estate buyers by matching them with the best, most professional, and most ethical real estate agents. Our customer's complete satisfaction is our number one goal.
We've gathered all of the information you need to buy a home. Educate yourself and learn everything you need to know about the home buying process.
We're an Illinois non-profit organization, not a national directory, so we know the ins and outs of the Illinois real estate market including laws & regulations.
We take the time to score all of our agents on several factors including customer satisfaction, number of accepted offers, and more. You will be matched to the best agent available.
The latest Information for Home Buyers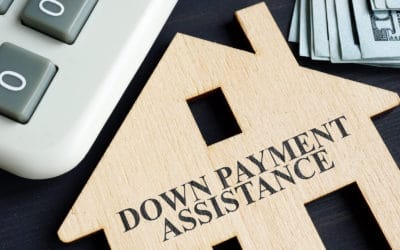 When considering purchasing a home we've all heard how important it is to save for the down payment, but what is it?A down payment is money you pay to secure a large purchase like a home. The down payment is your first payment of the purchase, and represents your...