What is an Exclusive Buyer Agent?
An exclusive buyer agent (EBA) is a real estate professional who represents home buyers exclusively. Unlike traditional real estate agents who may represent both buyers and sellers, An exclusive buyer agent's sole focus is on helping you, the home buyer.  This means there no conflicts of interest agents work exclusively for the best interests of the home buyer.
Isn't a Buyer Agent Good Enough?
A buyer agent will often still work for a brokerage or firm that also sells real estate.  This leads to conflicts of interest because agents will often push their brokerages properties over other listings.  Some buyer agents may not even show listings from other brokerages.
Are Dual Agents OK?
A real estate agent with dual agency is often the worst choice for home buyers.  Because a dual agent represents both the buyer and the seller, they are incentivised to sell the home for as much as possible in order to maximize their commissions.
Why Should Home Buyers use an EBA?
Home buyers should care about using an exclusive buyer agent for several reasons:
No Conflicts of Interest:

Traditional real estate agents often represent both buyers and sellers. This can lead to a conflict of interest, as the agent may have incentives to sell certain properties or push for higher prices in order to benefit their seller clients. With an exclusive buyer agent, you can be sure that your interests are always put first.

Full representation:

An exclusive buyer agent will guide you through every step of the buying process, from searching for properties to closing the deal. They will handle all communications with sellers and their agents, making the process smoother and less stressful for you.

Market knowledge and analysis:

Exclusive buyer agents are well-versed in the local real estate market and can provide valuable insights and analysis. They can help you determine a fair market value for a property and identify any potential issues or red flags.

Expert Negotiation Skills:

Exclusive buyer agents have specialized training and experience in negotiating on behalf of buyers. They will work to get you the best deal possible, whether it's through price negotiations or contract terms.

Access to Off-Market Properties:

Some properties may not be listed on public real estate websites or advertised openly. Exclusive buyer agents often have access to these "off-market" listings, giving you a wider range of options to choose from

Save Time and Energy:

Searching for a new home can be time-consuming and overwhelming. An exclusive buyer agent can help take care of the legwork, so you can focus on what matters most – finding your perfect home.

No Additional Cost to You:

Buyer agent's services are typically paid by the seller's agent or brokerage, meaning there is no additional cost to you as the buyer. This makes it a win-win situation for both parties involved.
Purchasing property is a major decision and investment.
Having an exclusive buyer agent on your side can provide peace of mind and ensure that your best interests are always protected. So before beginning your property search, consider enlisting the help of an exclusive buyer agent to make the process more efficient, informed, and successful. So, don't hesitate to hire an exclusive buyer agent for your next property purchase. Your future self will thank you.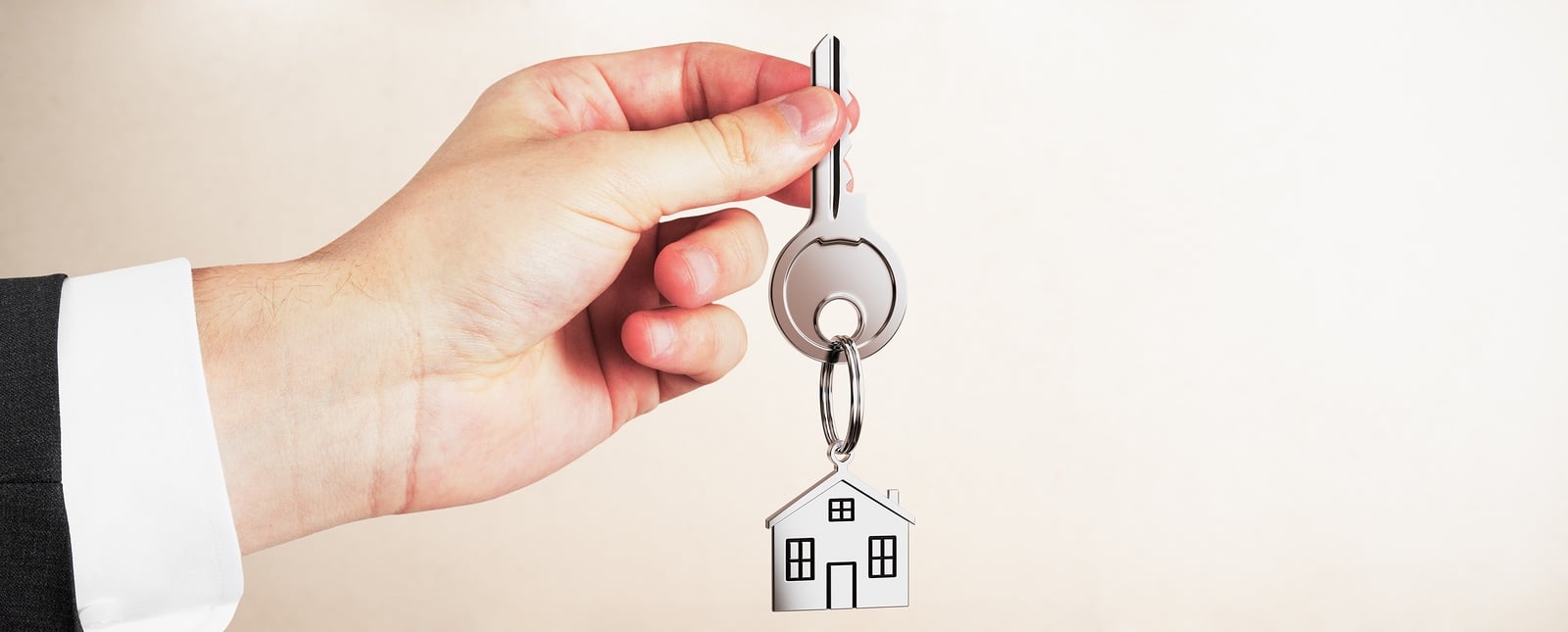 Trust ILEBA.ORG to help find you an Exclusive Buyer Agent.
The Illinois Exclusive Buyer's Agent Organization, is a registered non profit organization in the State of Illinois. Our mission is assist and educate real estate buyers by matching them with the best, most professional, and most ethical real estate agents.  Any agent we connect you with will be a verified Exclusive Buyer Agent who has proven to be succefful, and operate with the utmost professionalism, integrity, and demonstrate a high client success rate.  Our customer's complete satisfaction is our number one goal.
We've gathered all of the information you need to buy a home. Educate yourself and learn everything you need to know about the home buying process.
We're an Illinois non-profit organization, not a national directory, so we know the ins and outs of the Illinois real estate market including laws & regulations.
We take the time to score all of our agents on several factors including customer satisfaction, number of accepted offers, and more. You will be matched to the best agent available.
The latest Information for Home Buyers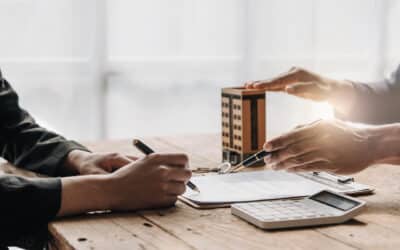 It is nearly impossible to buy a home on your own, especially if you are a first-time homebuyer. There are thousands of home listings to sort through, showings to schedule, weighing pros and cons of each home, identifying the ideal home for you, arriving at an offer...