Not Setting Realistic Goals
Not Obtaining Complete Loan Application
Viewing Homes Before Interviewing/Hiring Buyer Agent
Not Negotiating Price
Not Calling Buyer Agent At Crucial Stages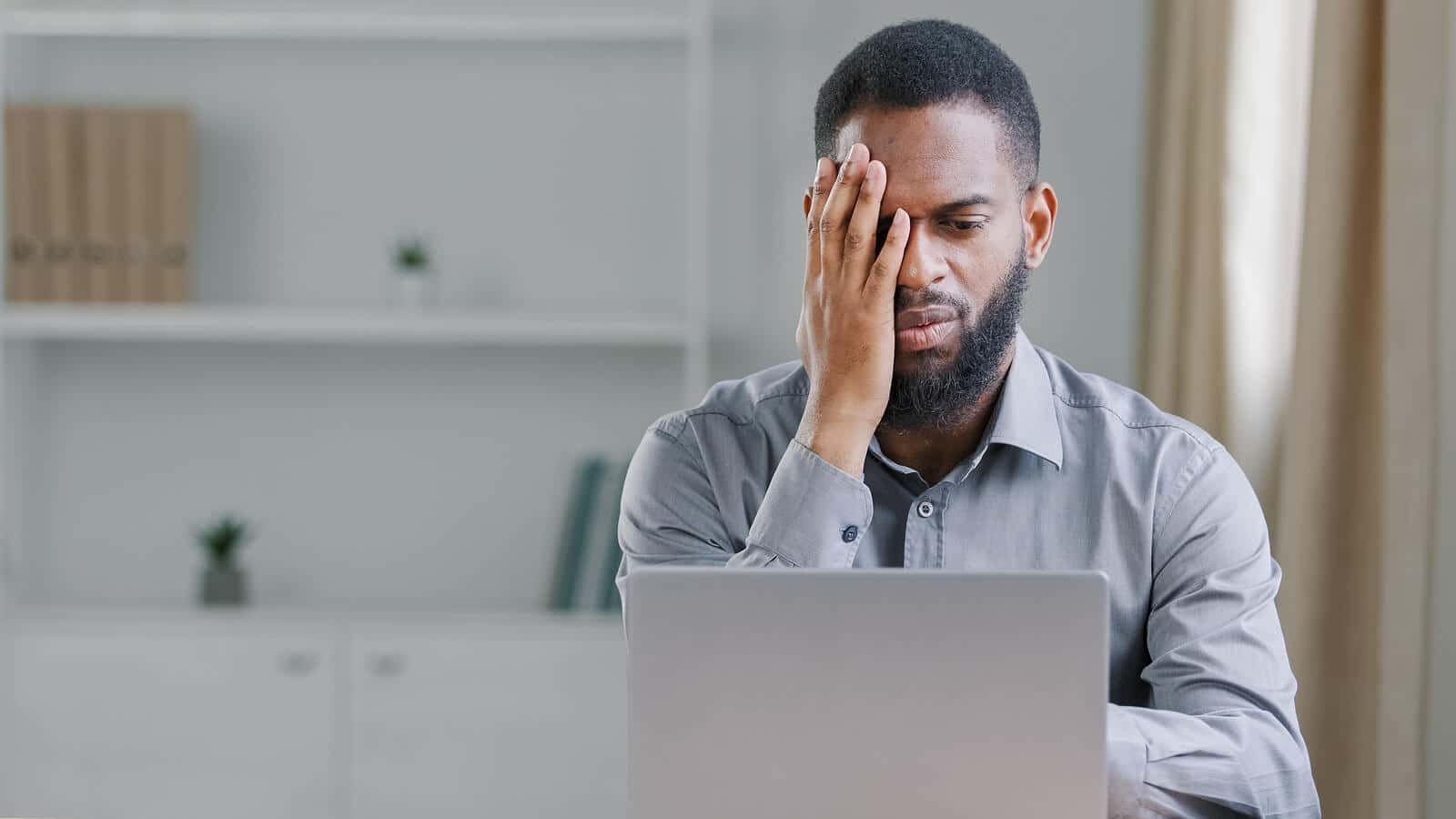 Are you thinking of buying a home? If so, it's important to be aware of the common mistakes that buyers make when purchasing a property. Knowing and avoiding these mistakes can save you time, money, and stress in the long run. Here are five of the biggest mistakes homebuyers make when making their purchase:
Not Setting Realistic Goals: Before you start the process of finding and buying a home, it's important to know exactly what you want so that you can set realistic goals for yourself. Make sure to consider factors such as location, size, budget, and any amenities that are important to you. Set realistic expectations so that you won't waste your time. The importance of a buyer agent is to help you set those goals, along with your loan officer.
Not Obtaining Complete Loan Application: Getting a loan is the most important step in purchasing a home, so it's essential to get your application right. Make sure that your application is complete and accurate, and that all of the necessary documents are included. Working with an experienced loan officer will ensure that you are actually approved for the amount on the approval letter and give you a ballpark mortgage payment before you shop. Some internet lenders don't actually review your documents like paystubs and bank statements, but instead issue approvals based on your own self-reporting. It is better to take the time to actually submit your documents to a real loan officer to review. A loan approval that indicates your approval is based on self-reporting might be called into question by a seller's agent when you present an offer. Some online lenders do not even assign a specific loan officer to your file: bad idea when you have questions about your approval or the list agent want to call to make sure your offer is bona fide.
Viewing Homes Before Interviewing/Hiring Buyer Agent: Before you even start looking at homes, it's important to find a buyer agent who can guide you through the home buying process and provide invaluable advice. A buyer's agent will represent your interests in negotiations and ensure that the deal is structured in a way that most benefits you. We recommend that you interview some buyer agents then hire the one that is the most experienced and knowledgeable. Questions might include: how many buyers versus sellers do you represent, how many clients do you handle at one time, have you helped buyers in my desired location, how many years have you helped buyers, and will you personally be with me during showing and the process or will a team member be assisting you.
Not Negotiating Price: Once you find the perfect home, it's important to negotiate a good deal. Make sure that you know what the current market conditions are and do your research on comparable properties in the area. Your buyer's agent should be able to provide market data and advice on how much you should offer. This information is provided in a CMA report or Comparative Market Analysis. Your agent should help you decide on both initial offer amount and an amount over which you will not go above. This range will help you when things get emotional during the negotiations. Keep in mind the number one negotiation tool is patience and time, which buyers will have more of as we shift to a buyer's market.
Not Getting a Home Inspection: It is absolutely essential to get a home inspection when purchasing a property. A home inspector will not only detect potential problems, but also point out any areas where improvements could be made. This information can help you make an informed decision and avoid costly repairs down the road. Your buyer's agent should recommend a good one certified by The International Association of Certified Home Inspectors.