About the Illinois Exclusive Buyer Agents Organization
Our Mission
ILEBA.org exists to make home ownership a reality for residents of Illinois through a of education and by matching potential home buyers to the best agent to suit their needs.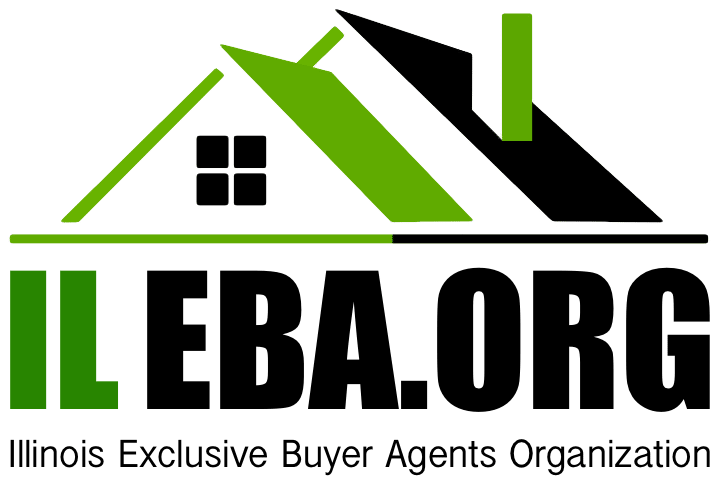 About the Real Estate Agents in Our Network
Every agent that is part of the Illinois Exclusive Buyers Agent Organization has been vetted as a top tier buyers agent with experience helping home buyers. Real Estate Agents in our network are scored on a variety of criteria including customer satisfaction, success rate, and licensing. Agents who fail to meet these criteria are not allowed to be part of ILEBA.org.
How ILEBA.org Matches You To an Agent
We match home buyers with the best real estate agents in Illinois. By using technology, we will find the perfect real estate agent to help you purchase real estate based on your search criteria. Unlike other real estate agent search services, we will only pass your information to the agent who best matches what you are looking for. When you search for an agent using ILEBA.org, you will not be bombarded with emails and phone calls from several different real estate agents. We will match you to the agent that best fits your search…period.
Buyer's Guarantee
We value protecting the rights of home buyers. ILEBA.org only provide referrals to experienced exclusive buyer agents in your target area with advanced negotiation skills.
All real estate agents we refer you to will be required to provide all of the following:
Your rights spelled out in straightforward Buyer Agent Agreement that you can terminate if you are not 100% happy
Free initial consultation regarding your buying goals and the process
Loyalty and Confidentiality- Your buyer agent will be working for you only, never divulging confidential info to the seller
Professional evaluation of properties you are interested in (including both pros and cons) and estimate of value based on comparable homes
Recommendations for trustworthy team to help you close on your home, including inspectors, lenders, and attorney