8 Reasons Buyers Have Trouble Buying a Home
Buying a home (especially if you are a first-time homebuyer) is a daunting process. Misinformed buyers trying to represent themselves not only will fail to buy a home, they might even ruin their chances at buying in the future. Don't let this happen to you, interview a few savvy buyers' agents (at least 10 years in the business), choose one, and let them inform you on the process.
You don't believe me? Check out this list of the top reasons first-time homebuyers can't buy a home. Read on and beware.
1: Waiting to Line Up Financing
Your first step in the home-buying process should be contact a mortgage lender to discuss your financing options. They will want to run your credit and look at your financials as the first step. Insider tip: You only need to do this once. All lenders are applying almost the same guidelines for a loan, based on three basic pillars of financing: credit, assets, and debt-to-income. This is NOT the time to shop around for loan since you are not in a position to review terms nor lock your interest rate until you are under contract. Pick a reputable lender, send them your financials, and see what you are approved for while getting a "ballpark" payment scenario based on today's rates.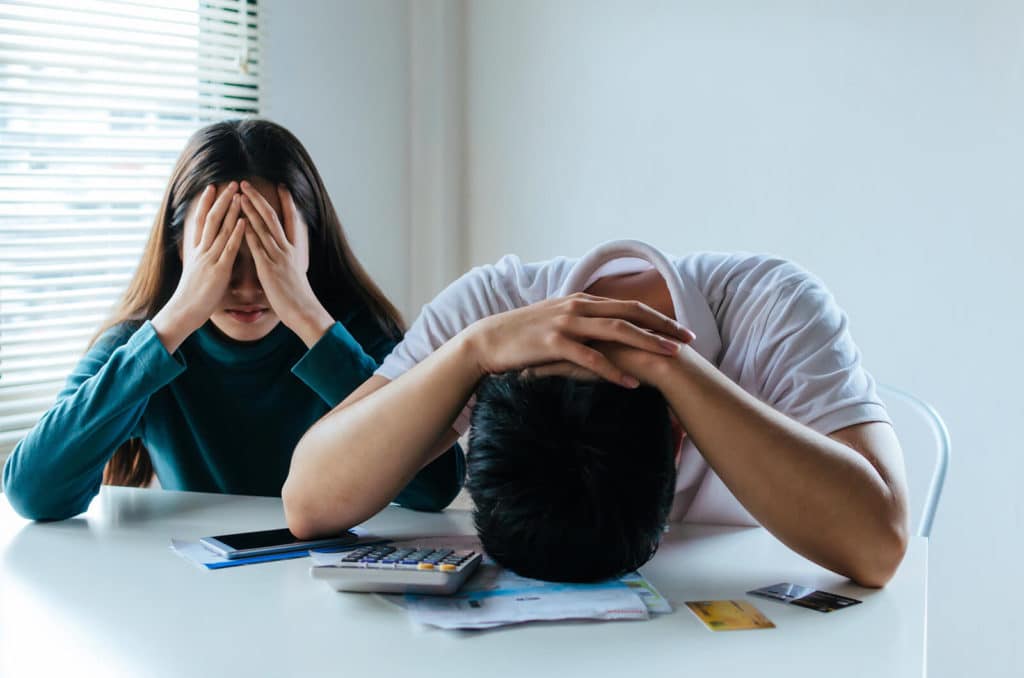 Not Doing This is Risky: Due to shortage of homes, there are usually multiple bids on affordable updated homes. You must be ready to submit your offer quick, with your approval letter attached. Lender not open on the weekend? You are out of luck.
2: Not Using a Reputable Mortgage Lender
The mortgage industry is rife with scams—including a slew of fake or unreliable lenders. Placing your trust in a bad lender can cause a deal to fall through. That explains why sometimes sellers reject offers because of the buyer's lender. Have your loan officer ready to back up your approval letter with a phone call explaining how solid your finances are. This will make you the winner in multiple bid situation.
3: Getting Pre-Qualified Rather than Pre-Approved for your Mortgage
Pre-qualification and pre-approval might sound similar, but they're not. Essentially, anyone can get pre-qualified for a loan, because it only involves having a conversation with a lender about the state of your finances (no documents are exchanged). Getting pre-approved, meanwhile, involves the lender gathering all necessary documentation—your tax returns, bank statements, pay stubs, and more—packaging the loan, and submitting the file to an underwriter for review. If everything checks out, the lender will issue you a written commitment for financing up to a certain loan amount that's good for up to 90 or 120 days.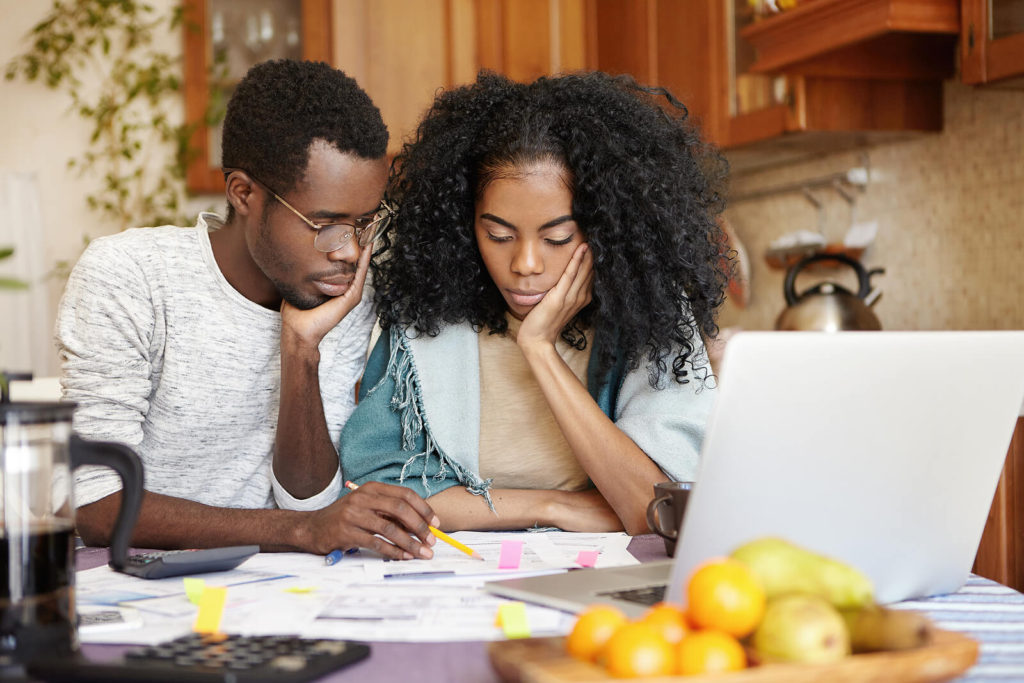 4: Shopping Outside Your Price Range
Many buyers stuck at home start looking at super nice homes outside their budget. Resist the temptation to shop online for homes that are simply outside your price range (i.e., how much you've been pre-approved for).
5: Making Lowball Offers in a Seller's Market
You need to rely on your real estate agent to determine whether a house that you're interested in has a fair listing price. Your agent will do this by performing a comparative market analysis, which entails looking at recently sold properties that are comparable to the house that's up for sale. If a home is priced well, it might make sense to offer full price, perhaps even a little more. Don't piss off the seller with a lowball offer, you will not even get a response.
6: Writing a bad personal letter to the seller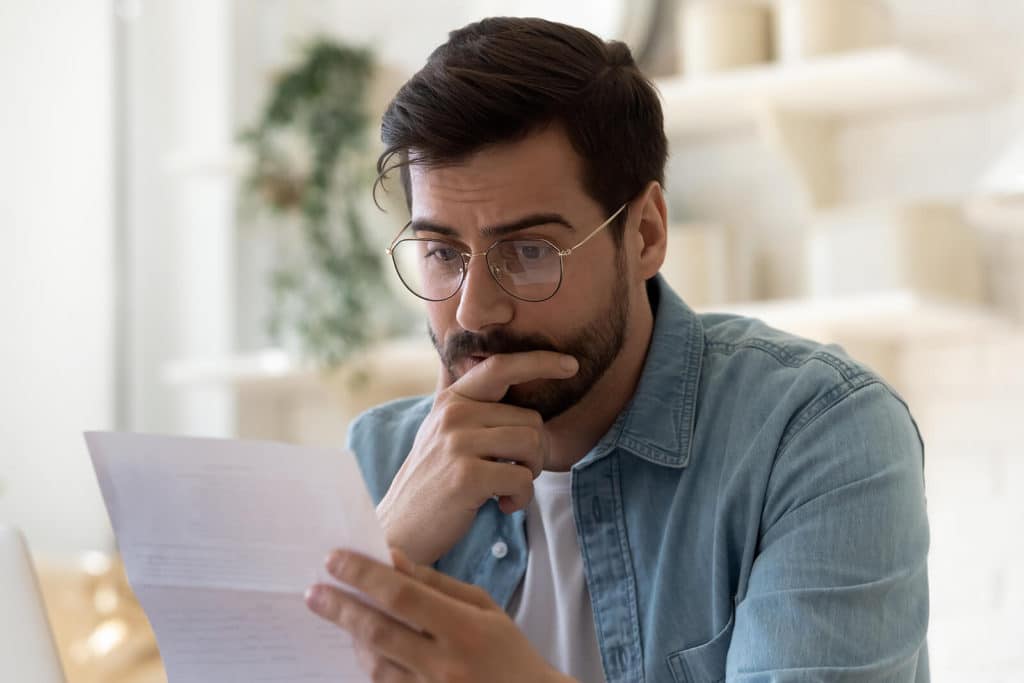 If you're competing against other buyers, writing the seller a personal letter can help strengthen your offer. Don't overshare your info, keep it short and sweet. Stick to the fact that you love the house and the neighborhood. Don't get into personal details such as the fact that you've lost out on other homes or want to remodel the dated kitchen.
7: Making a Big Purchase While in Escrow
Some home buyers make the mistake of opening new credit accounts while they're in the process of buying a house. But purchasing a big-ticket item like a car or a boat while you're buying a house can jeopardize your financing. Why? Because your mortgage lender's underwriter is going to re-evaluate your finances and recheck your credit report shortly before closing in order to determine that you're still able to qualify for the loan.
In fact, don't do anything with your finances once you are approved without getting permission from your loan officer.
8: Not Budgeting for Closing Costs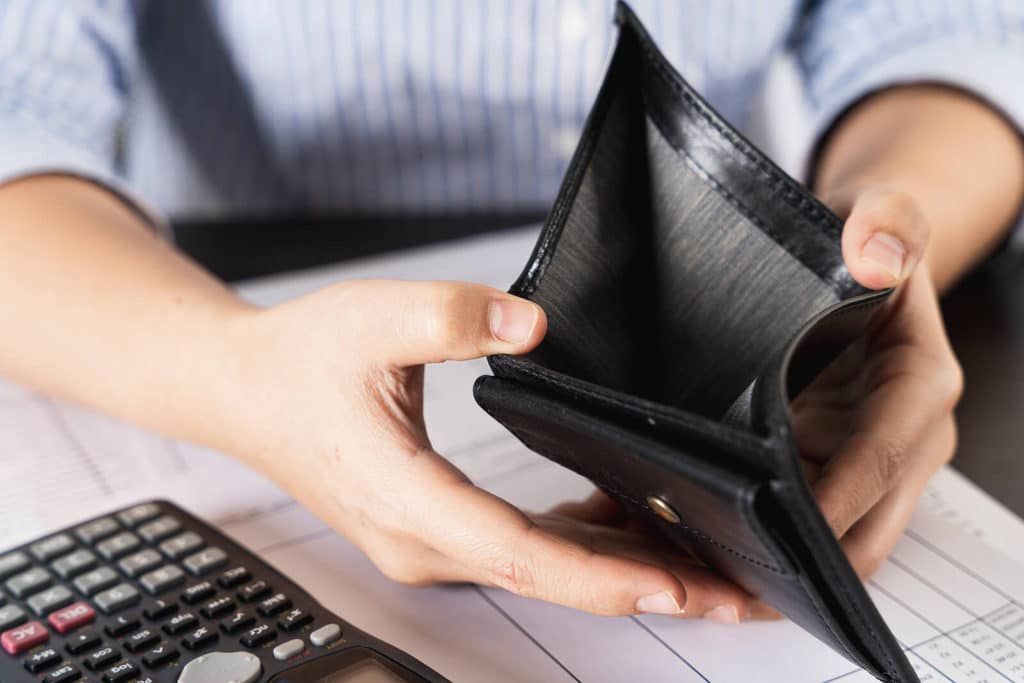 If you don't have enough cash to cover closing costs, you won't make it to settlement; and if that's the case, you could lose your earnest money deposit. Thus, make sure to get an estimate from your mortgage lender of what your closing costs will be before making an offer on a property. Plan on 3% of the home price to be safe. In some cases, a closing cost credit can be negotiated for as part of the transaction. Be sure to discuss this in detail with your buyer agent early in the home buying process.