When considering purchasing a home we've all heard how important it is to save for the down payment, but what is it?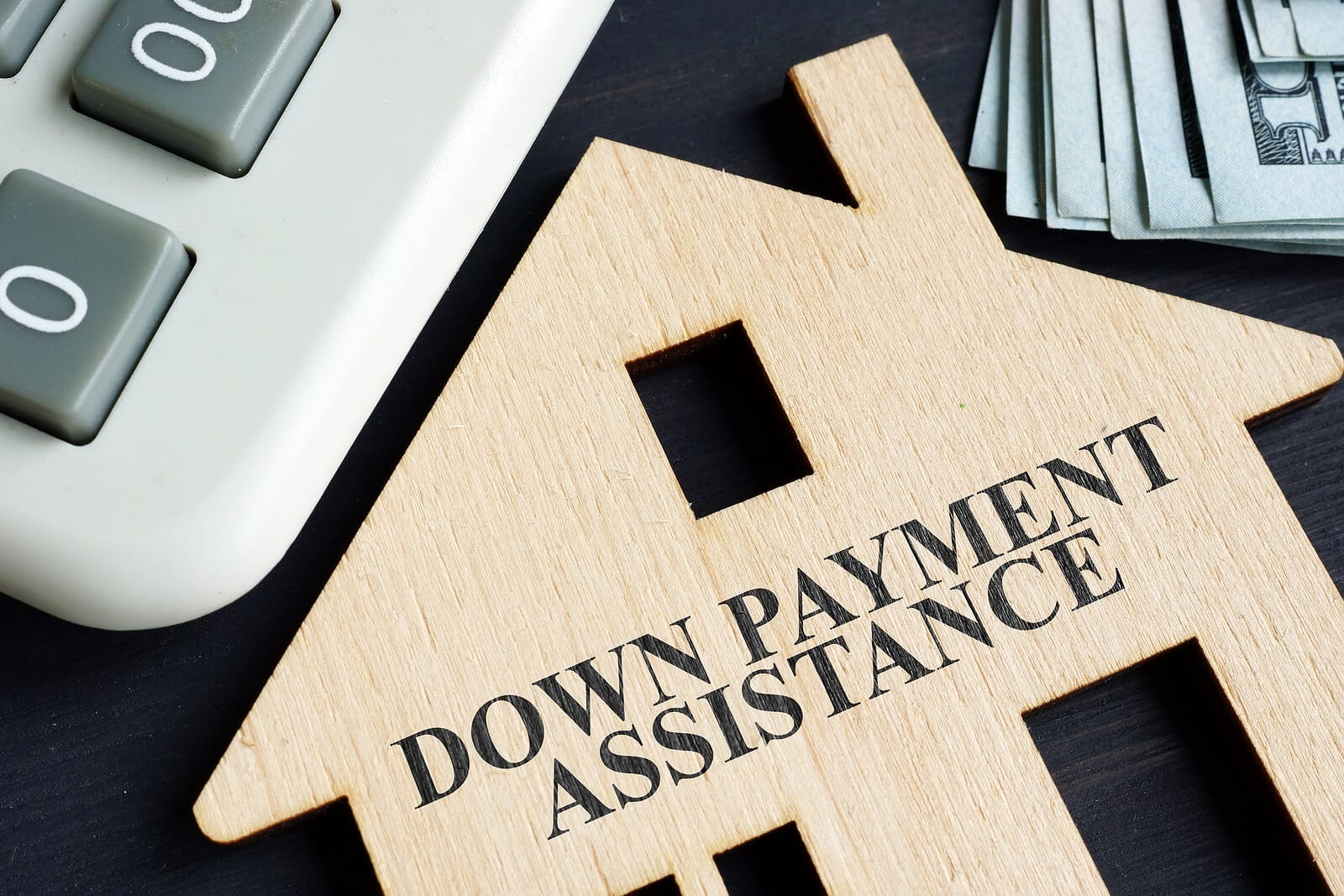 A down payment is money you pay to secure a large purchase like a home. The down payment is your first payment of the purchase, and represents your initial ownership stake.
In the home buying process most buyers apply for a mortgage to pay the purchase price. The amount you put down for a down payment helps the lender determine if you're eligible for a mortgage and the interest rate for the loan.
A 20% down payment is the standard guideline in order to secure approval for a mortgage and a good interest rate. A 20% down payment will also help you avoid the need for mortgage insurance.
Even without a 20% down payment, homebuyers have many other options available. There are a variety of different types of mortgages available that allow for considerably lower down payment percentages.
Illinois Down Payment Programs Available for Home Buyers
Click any program below to learn more about it.
IHDA Mortgage
The Illinois Housing Development Authority (IHDA) offers a variety of mortgage and up to $10,000 in down payment assistance products for Illinois homebuyers who meet income and other program guidelines.
Finally Home
This Illinois State Treasurer's Office program helps Illinois residents who might not qualify for a conventional loan purchase or refinance a home. Finally Home guarantees up to 10 percent of a qualifying loan.
ILEBA Illinois Home Buyers Program
Offered exclusively through ILEBA affiliated agents, this program is available to any buyer under any circumstances. Everyone qualifies for at least $500 in down payment assistance.
National Programs Available for Illinois Home Buyers
Click any program below to learn more about it.
HomeOne Mortgage
Freddie Mac's 3% down payment solution for first-time homebuyers.
FHA Loans
Backed by the Federal Housing Administration require as little as a 3.5% down payment.
USDA Guaranteed and Direct Loans
US Department of Agriculture (USDA) assists low and moderate-income buyers in rural and suburban areas.
HomeReady Mortgage
Offered by Fanny Mae for low-income buyers requires a 3% down payment.
Home Possible Mortgage
Offered by Freddie Mac for very low to low-income borrowers, first time homeowners, move up borrowers and retirees with a 3% down payment.
With knowledge of mortgage assistance programs and a price range in mind, it's time to start saving for a down payment.
While it may seem difficult to save for a 20% down payment it's important to set goals and cut expenses where possible. Some solutions include cooking more at home, making your own coffee in the morning, entertaining friends at home instead of at a restaurant or bar, delay big travel plans until after you've closed on your new home. Many prospective homebuyers will have roommates to help save on housing costs. In the era of cord cutting, reconsider some of those subscription services.
We've all heard that even saving pennies a day can make a big impact, but that's because it's true. If you buy a $3 cup of coffee every morning before work that's about $780 a year! Every dollar makes a big savings impact.
While saving it's also important to remember why home ownership is the goal. Once the down payment is made, the mortgage approved, and the keys are in hand you have ownership and are building equity in your home.