The greatest hurdle for first-time home buyers is the mortgage approval process. Countless buyers have told me about their anxiety surrounding loan approval. Where to begin? Which bank should they call? How many preapprovals do they need? What documents are needed for a loan approval?
This guide will explain to you the simple steps needed to obtain a home loan.
In Depth Discussion: Why Do You Need a Loan Approval?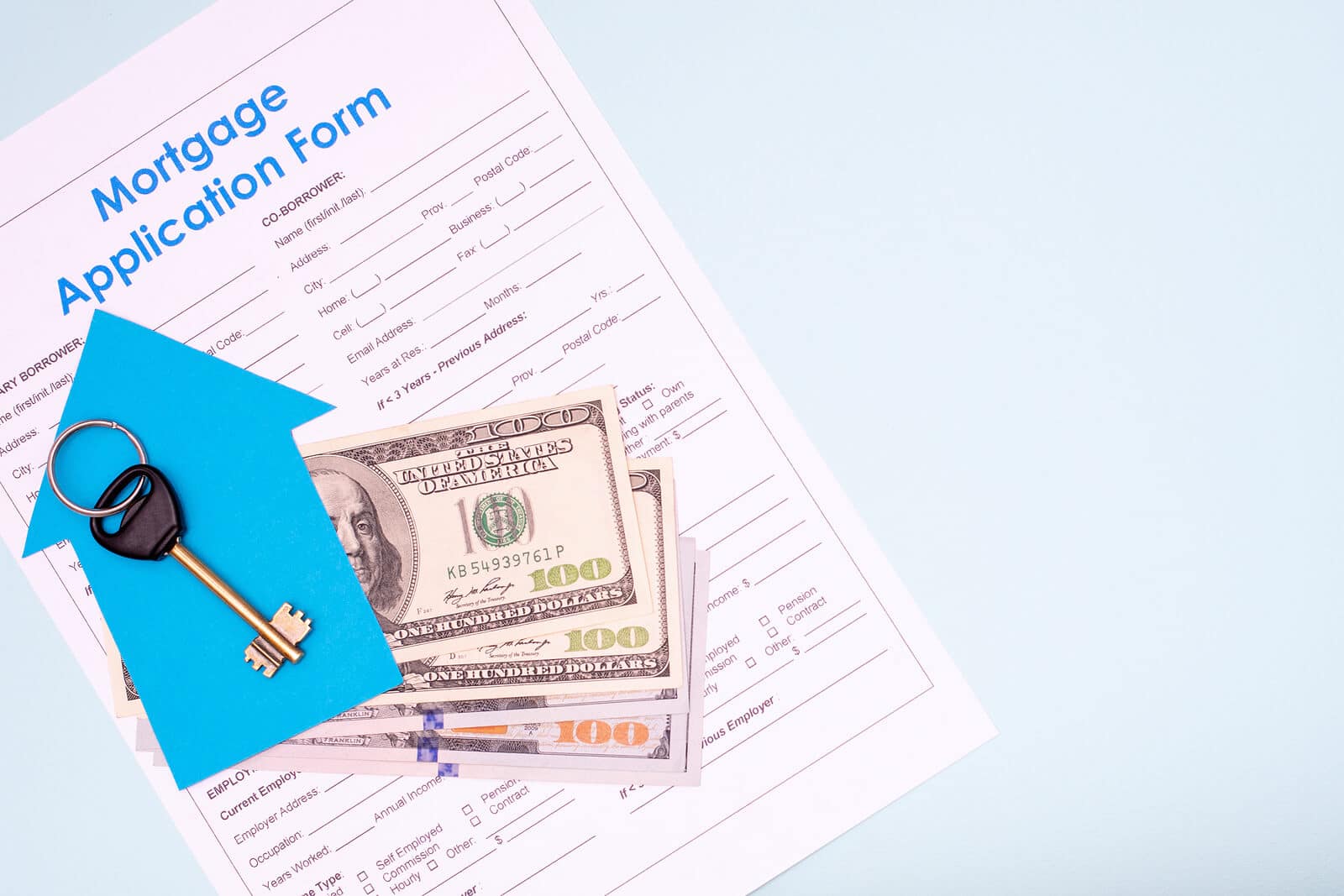 Most home buyers understand generally that they should obtain a loan approval to buy a home. But few really understand exactly why. First, you want to be sure you qualify to buy a home at a certain price range before you attending a home showing and get super excited about a home. Any good buyer agent will not want to spend time arranging showings for you unless you have this approval letter. Second, the lender can give you a ballpark figure for what your monthly all-in housing payment will be, considering today's rates for principal and interest, then also property tax, hazard insurance, and mortgage insurance. You will be much more relaxed and focused on whether a particular home is right for you knowing this ballpark figure beforehand. Third, there is not enough housing in Chicagoland. This lack of supply often leads to multiple bids on homes, particularly below $500,000 that are updated. The approval letter and also phone calls between the list agent and your loan officer will give the seller confidence to accept your offer. In any situation, the seller will not even review an offer without a preapproval letter attached.
The Steps for Mortgage Approval
Step 1: Mortgage Pre-Approval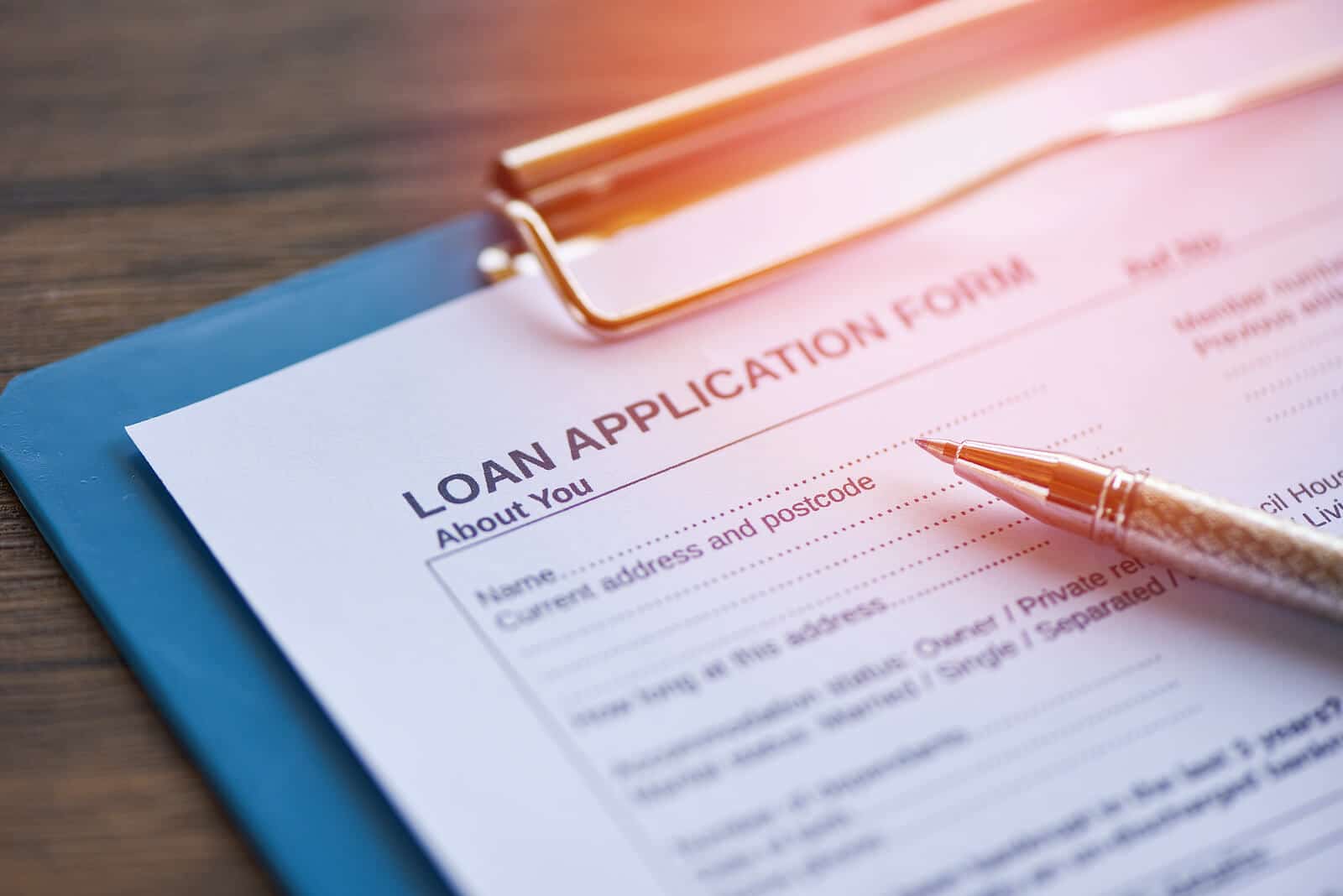 As the name implies, "pre" means the process before you start looking at homes. This is a very cursory examination of your finances by a loan officer to see if you meet the basic pillars of a home loan: good credit (score above 640), assets (usually at least 3% down payment plus closing costs), and debt-to-income ratio (your total debt including proposed mortgage payment usually cannot exceed 45% of your gross income).
You Don't "Shop" for the Best Terms During Preapproval
Find one good lender, send your documents to them, and have them run your credit. First, all lenders use almost exactly the same criteria for qualifying you- the Fannie Mae or Freddie Mac guidelines. Your information is uploaded into a computer for an automated approval (there is little discretion these days). If the automated findings say that you are approved, you will can use any lender you want later in the process when its time to choose a lender and formally apply (see Step 3 below). Another reason is that you cannot lock your interest rate in until you have a home under contract. So why worry too much about shopping for an interest rate when it changes in real time every day? Finally, its probably best not to have your credit report pulled a bunch of times.
Documents You Need for Mortgage Preapproval
In almost all cases, this list will provide the loan officer with enough info to approve you:
Paystubs from most recent one month period
Bank statements from most recent two month period
W2s for two most recent years
Tax returns for two most recent years
Employment history for last two years
Your address for last two years
Your social security number
Your birthdate
Clearing Up Confusion About Credit Scores:
The lender does not use the consumer credit reports you can obtain (often for free). Instead, the lender must pull a new credit report for you using an older scoring model only lenders use. This is called a "tri-merged" report because it includes the score from each of the 3 credit bureaus. The lender will qualify you with your middle score, ignoring your high and low scores. Don't worry if your consumer model score is low, it could be that your qualifying score from lender's perspective is much higher. Again, a middle qualifying score of 740 or above is great but FHA loans can go as low as a 640 score. Your score impacts the rate your lender offers also, not just your ability to qualify.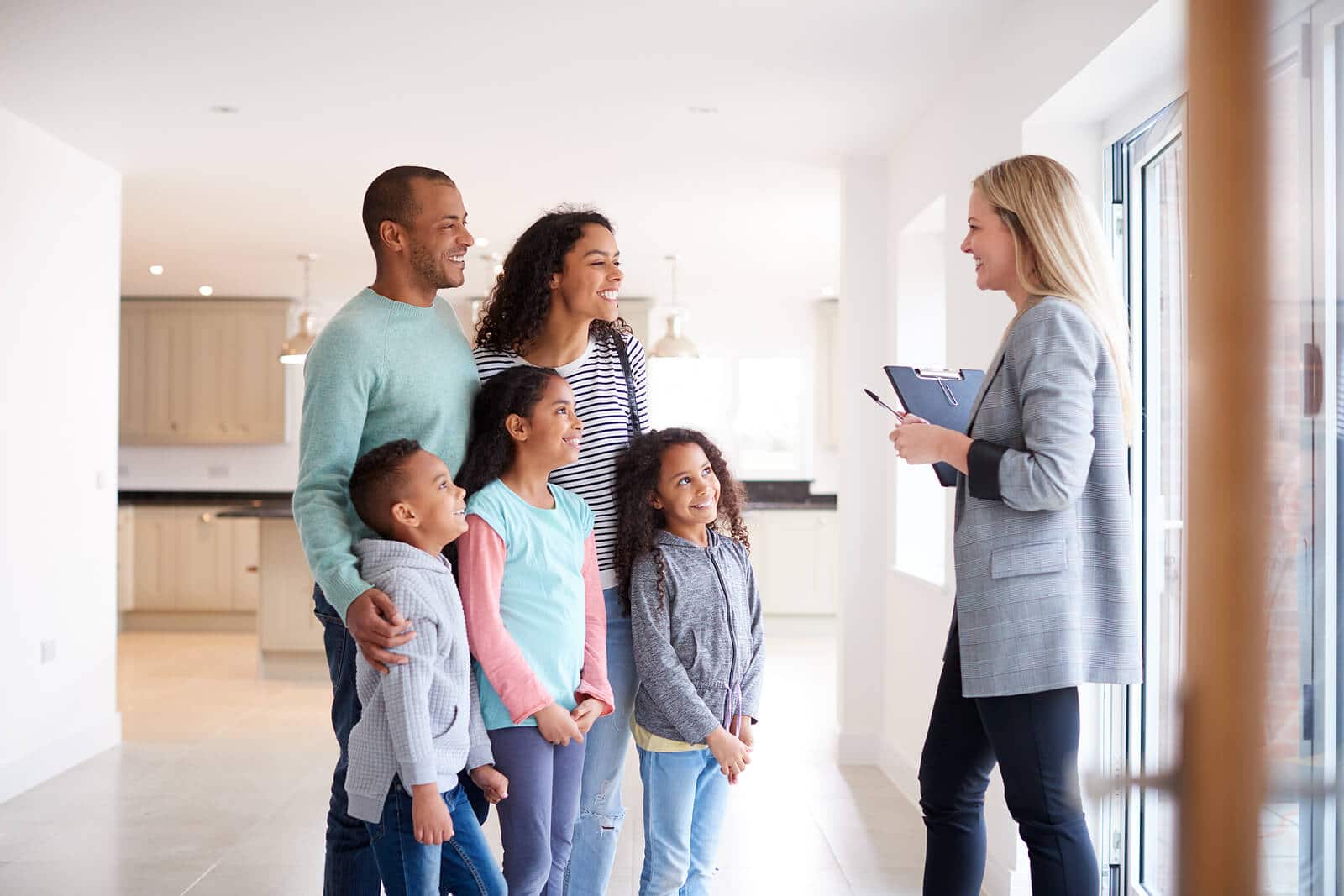 As explained, with the preapproval letter, you have confidence you can buy a home in a certain price range. Here are some hints for home shopping (link to other part of website) geared towards first-time home buyers in particular.
Your agent will ask for a copy of your approval to keep on file. This is especially important if you see a nice home over the weekend when banks are closed. Then your buyer agent will attach the preapproval letter to your offer. You may need to give the seller permission to speak with your loan officer about the approval (like in a multiple bid situation).
Step 3: Mortgage Loan Application
Your offer has been accepted, now what?
Under the contract, you have usually 30 days to obtain a firm loan commitment that demonstrates you are ready to close on your home (the magic words used in the industry are "cleared to close").
It's now time to "shop" for the best terms. Most people will call a few lenders, including the bank that already has issued the preapproval, to compare terms before choosing one. Its best to try to do this on the same day since rates jump up and down daily. The lenders will throw their hat in the ring by sending you a written estimate. If you don't want to send lenders all the same documents and go through that hassle again, you can probably get a quote on the phone. Rates are usually impacted only by loan amount, credit score, loan-to-value and housing type (condos have higher rates). Just tell the loan officer that info over the phone or online for a quick quote.
Time to Commit and Apply:
After talking to a few lenders, you will make a decision on where to send your loan. That lender will have a team of people working on your loan including a loan processor. Your desired rate will be locked and a very lengthy loan application will be sent to you for e-signature. You will quickly see that this is much more than the cursory steps taken to obtain the preapproval.
Step 4: Mortgage Processing
Once you complete your formal loan application, your file will move into the processing stage. Loan processors collect a variety of documents relating to you, the borrower, as well as the property being purchased. They know what details the underwriter will want to see, and so they pre-screen your file and package it up nicely for the underwriter, ahead of time. Even if they already have most of your documents, they will ask for a few more. You will provide more updated statements, explain recent bank deposits, explain recent credit report inquiries, provide photo IDs, and contact info for your insurance agent.
The loan processor may also:
order credit reports (if this hasn't been done already or if the existing one on file is more than 60 days old)
begin verifying employment by calling your employer
order a home appraisal to determine the value of the property
Step 5: Mortgage Underwriting
The final decision on your loan is made by an underwriter. The review the loan package submitted by your lender to make sure it complies with lending requirements and guidelines.
The underwriter is the key decision-maker during the mortgage approval process. In almost all cases, your loan will approved but subject to more conditions that need to be resolved. Most of these are internal and resolved without your knowledge by the processor; some of these are more info and documents you must provide.
Most conditions are routine and 90% of the time your loan will move to the next process.
Step 6: Mortgage Loan Approval and Closing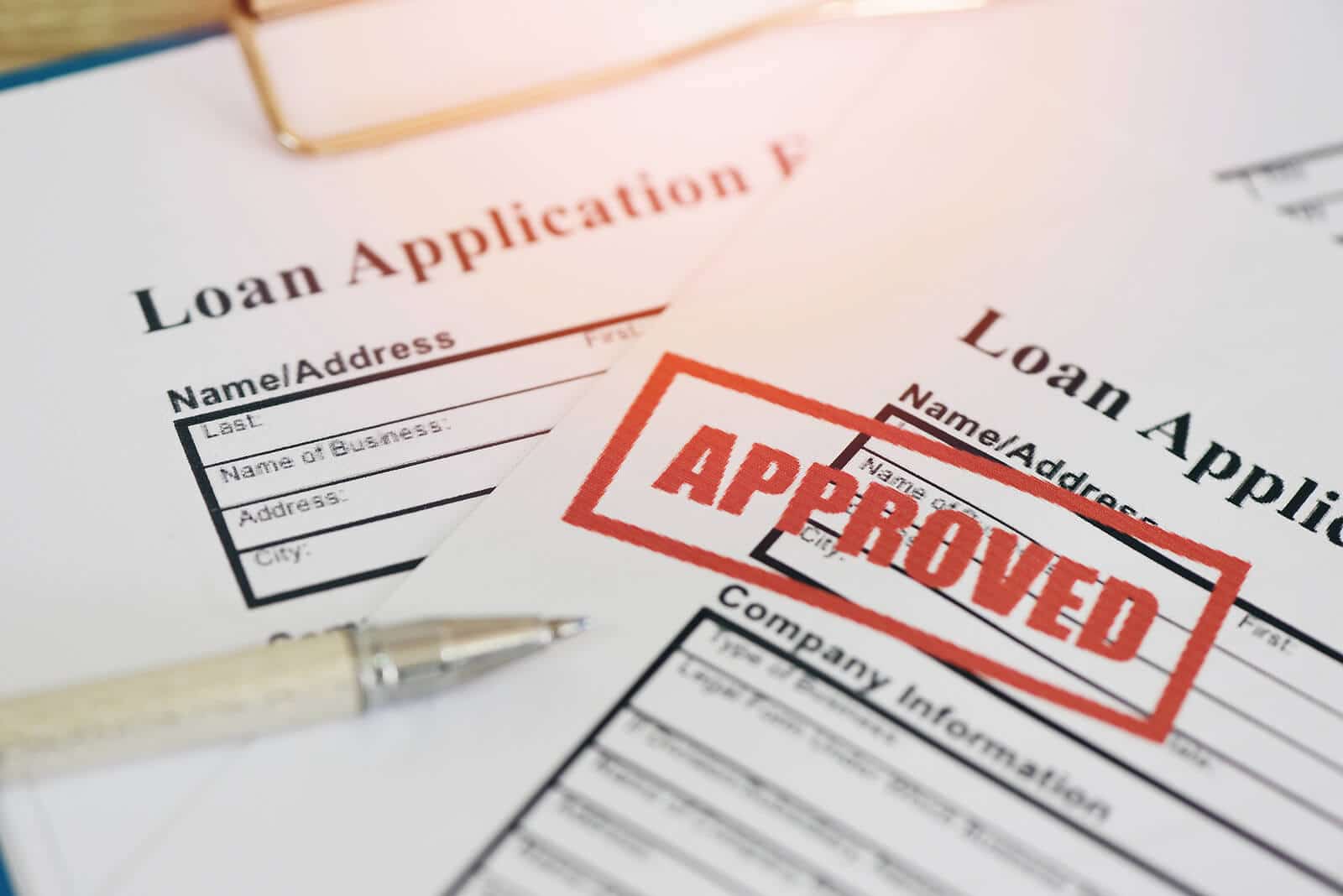 If the mortgage underwriter is satisfied that the borrower and the property being purchased meet all guidelines and requirements, he will label it "clear to close." This means all requirements have been met, and the loan can be funded. Your attorneys will schedule a closing at the title company and work with your bank's closing department and the title company to prepare the closing docs for your signature.
Prior to closing, borrowers should receive a Closing Disclosure or CD. This is a standardized five-page form that gives you finalized details about the mortgage loan. It includes the loan terms, your projected monthly payments, and the amount you will need to pay in fees and other closing costs. This will give you the bottom line on how much you need to bring to closing- most buyers will bring a $1,000 extra cushion since the figure can change slightly right up until you get the keys to your home.
Congratulations, you are now a member of a very exclusive club called The Home Buyer!