Buying a home is an important and rare decision, and following through with it can prove stressful for even the most diligent prospective homeowners. In planning for a home purchase, thrifty shoppers may look to avoid a buyer's agent fee by contacting seller's agents directly.
However, as appealing as it may sound to save on a buyer's agent fee, this strategy may be riskier than it seems.
Here are four reasons to reconsider cutting a buyer's agent out of the picture: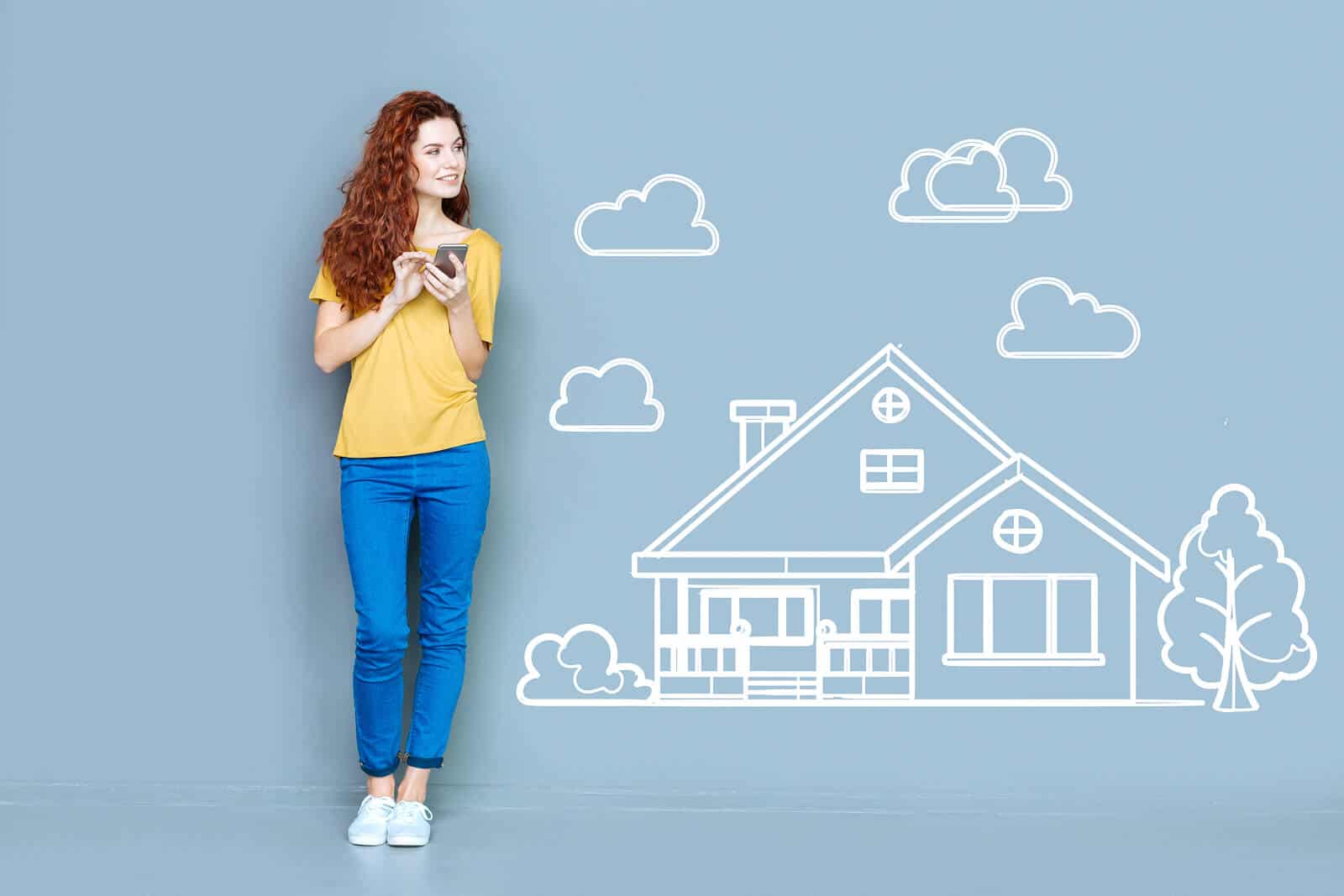 Savings may not await you:
In a competitive real estate market, certain intended savings may not arrive when working without the help of a buyer's agent. With high interest in most properties, it is rare that a seller's agent will offer incentives, like buyer commission credits or closing credits, to sweeten the pot for those shopping independently.
Direct communication doesn't indicate preference:
The bottom line with 99% of home sales is the dollar amount of the offer. Some buyer's assume that direct communication with a seller's agent will put them at some advantage to other shoppers. This is rarely true. In fact, professional seller's agents are compelled to share all offers with a seller. Since your relationship will still not be directly with a seller, a personal relationship with their agent won't go a long way when your offer is competing with higher dollar amounts.
Seller's agents work for the seller:
While a seller's agent may offer a helping hand to prospective buyers, their loyalty is ultimately to the person or entity that hires them, the seller. In any dispute or negotiation, their allegiance will always fall toward the seller, which can leave buyers with compromised outcomes. It may be better to have someone batting for you in the same way that a seller's agent fights for them!
Expertise still matters:
At the end of the day, buying a home always involves intricate, contractual negotiations. With a Google-level knowledge of legalese and market values, a buyer may end up in an uphill battle without the help of a competent buyer's agent.
At the end of the day, it is imperative to at least consider involving a buyer's agent with the purchase of your property. Not only will they offer a safety net for the possible pitfalls of working independently, but they will often negotiate lower prices for homes, which can sometimes negate the impact of their fee!