Buyer Agents are real estate agents who work for brokerages that always work for real estate buyers only. They never work with sellers of real estate or list properties.
The offices where buyer agents work can be referred to as Buyer Agencies, Buyer Brokers or Brokerages & Buyer Representation Companies.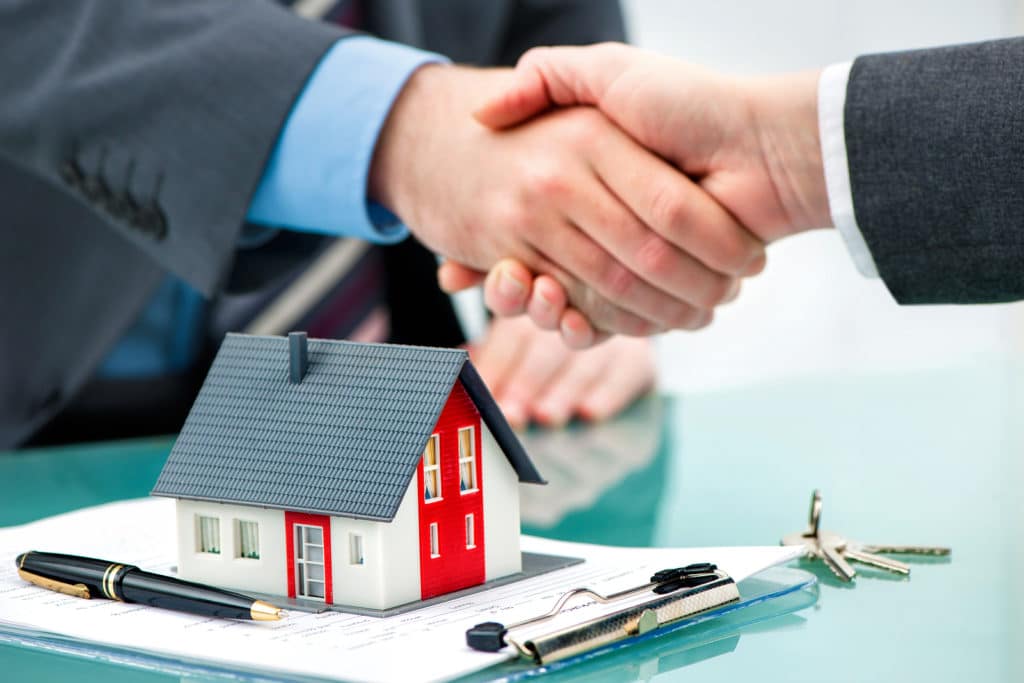 Members of the Illinois Exclusive Buyers Agents Association are true Buyer Agents who work for Buyer Brokerages in the state of Illinois. Our members are strictly vetted to insure that they represent the best interests of buyers of property in in the state of Illinois, and that they follow a strict code of ethics that places the buyer's interests first.
How is an Buyer Agent different from other real estate agents?
A Buyer Agent is different from a other Real Estate Agents in that they represent buyers and the buyer's interest. This protection and dedication is not available with some other types of real estate agents. By the virtue of their relationship with the home buyer, Buyer Agents will disclose information to buyers, even if that information is detrimental to the seller! The listing agent cannot make such disclosures and must remain loyal to the seller.
Here are some examples of how an Buyer Agent can help their clients:
Provide guidance about how much to offer for a home and share insights that would provide an advantage to the buyer.
Negotiate exclusively on the buyer's behalf, seeking the best price and terms for the buyer.
Work to protect their clients with contractual contingencies, designed with the buyer's best interests in mind.
When purchasing real estate, it is always recommended that you choose a Buyer Agent.