What Is a Buyer's Agency Agreement
When purchasing a home with a real estate agent, a buyer is almost always asked to sign a buyer's agency agreement. What exactly is that, and how will you know if your agreement is fair?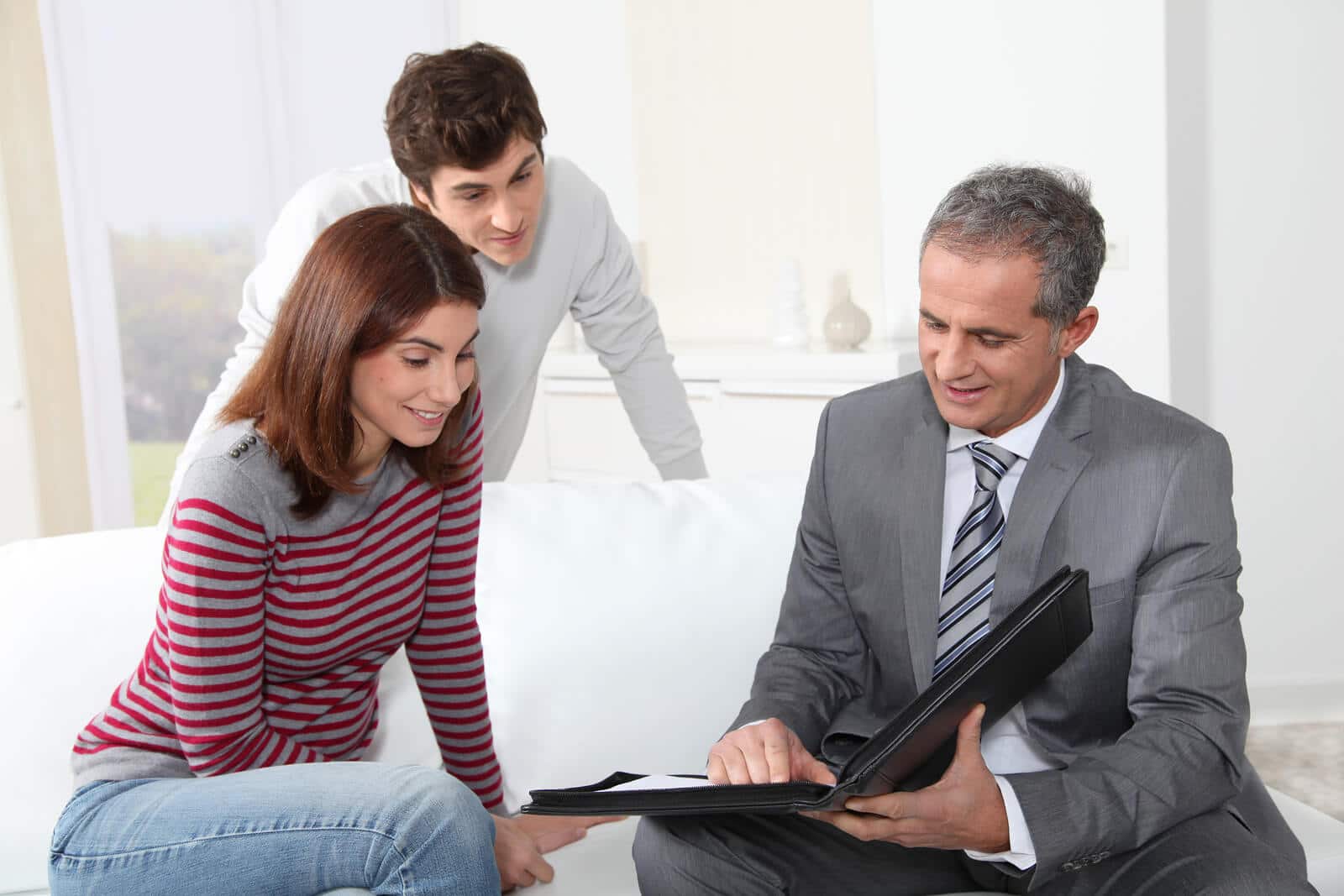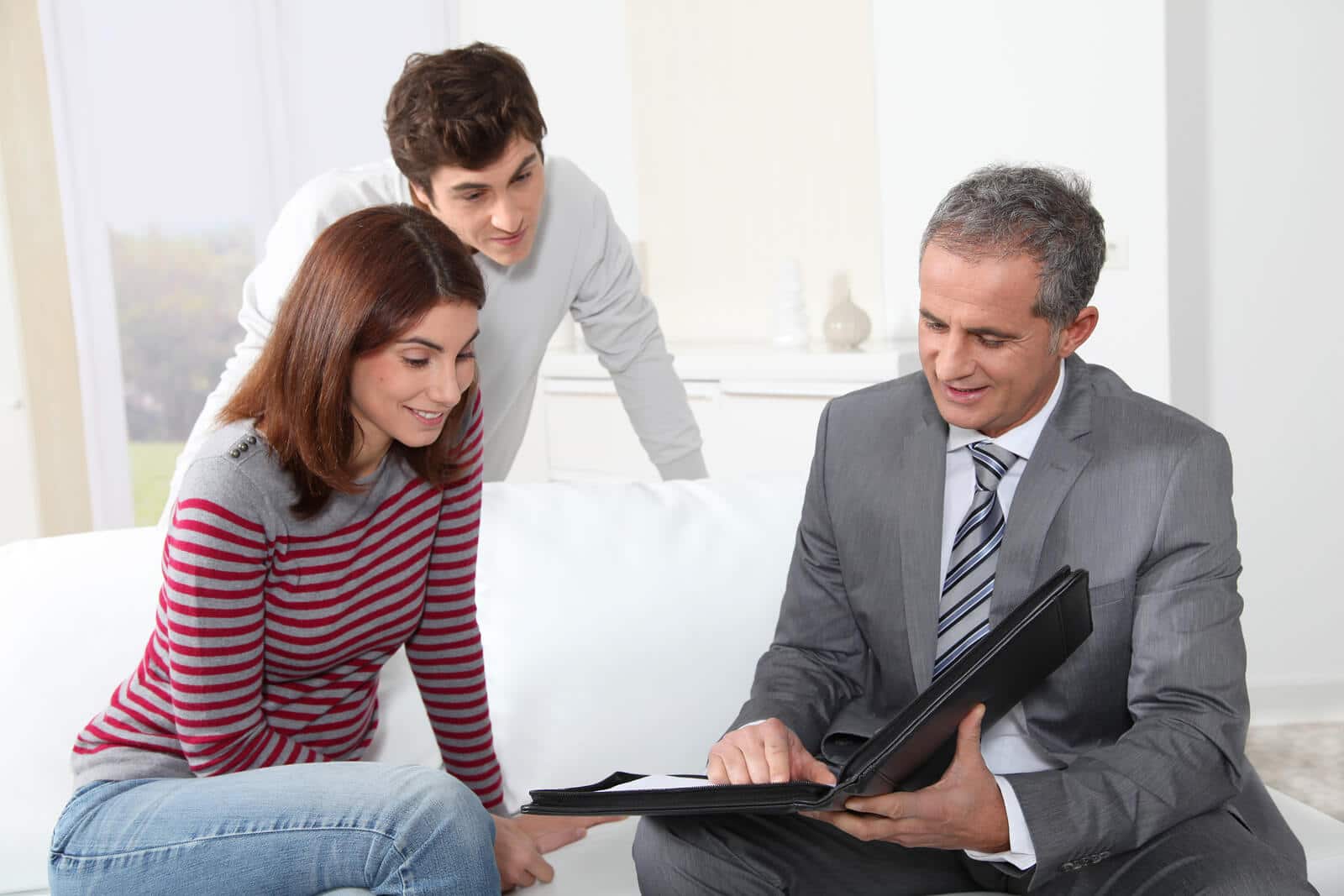 What is the Buyer's Agreement?
A buyer's agency agreement is a contract between the buyer and the real estate agent or firm. This contract almost always confirms a few things:
First, it will set the broker's commission in writing, and compel the commission to be paid after the home is purchased.
Second, it will establish commitment to said broker for a negotiable term.
The agreement will also confirm the legal responsibilities of the buyer and the broker, and address the agent's policies regarding dual agency.
Buyer's Agent Agreements Always Have a Term
The term of commitment to a broker is negotiable before signing. However, once you've signed you are required to stick with your chosen agent for the entire term. So, betting on the right horse is important.
Some terms are very short, beginning as an offer is made and ending after the sale. However, some lock you into a relationship with an agent for quite a long time. It's important to do your research, communicate openly, and get comfortable with an agent or firm before signing the contract.
Payment Terms are Standard in Real Estate Agent Agreements
Most often an agency agreement simply confirms the agent's commission. This commission generally ranges from 2.5-3%, and is payable after the sale is complete. In the state of Illinois, it is rare that buyers pay commision to buyer agents. Commissions are usually paid for by the seller of the property and split between the real estate agent representing the seller, and the agent representing the buyer.
Some firms and agents require a commission whether involved in the sale or not. If that is the case, agreement to that payment will be enclosed in the agency agreement. Reviewing the contract with a lawyer before signing will ensure no surprises down the road.
Dual Agency
Dual agency occurs when an agent represents the buyer and the seller in the sale of a home. It is illegal in 8 states, but still allowed in Illinois. If you would like to work with a dual agent, take extra care in ensure the protection of your needs. Often times dual agency agents have conflicts of interests that make it difficult to prioritize the needs of their buyers. All of our agents represent only home buyers. Any agent recommended by ILEBA.org will not be a dual agent.