Some like the history of resale properties, others like the modernity of new construction. There's no right way to go, but when comparing new and resale, there are a number of advantages to consider: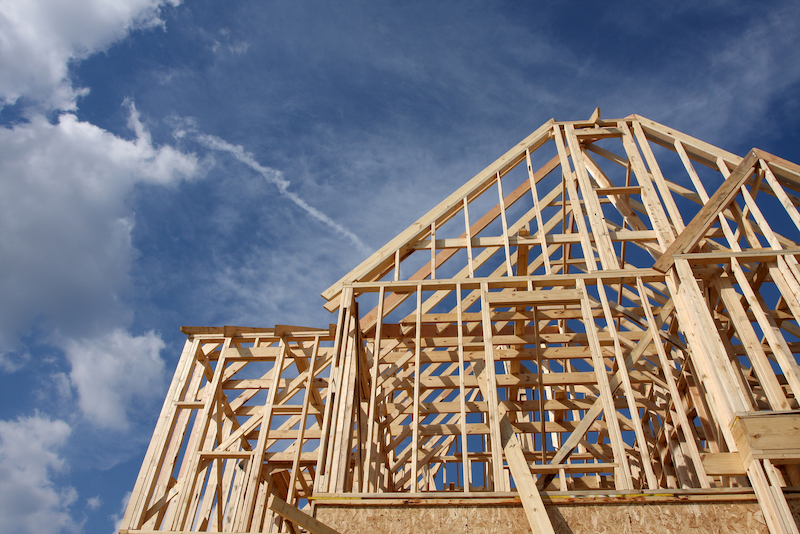 New Construction
Space. New construction is generally has more square feet than for existing properties. This is because most new properties are built in locations where squeezing between existing buildings is not a problem.

 

Personalization + Floor Plan. With new construction comes the opportunity for personalization. The purchase of a soon-to-be-completed building allows the buyer some leeway in deciding how it should be finished, whether that be small tweaks to the floor plan or changes in the paint color. Additionally, new buildings and homes tend to have more updated and modern floor plans. This means more open kitchens and living spaces, along with larger and brighter bedrooms and bathrooms.

 

Efficiency + Maintenance. New construction is built with more energy efficient materials and better insulation. This means lower energy bills once the building is occupied. A new building also means less short-term maintenance on components like the roof, the HVAC system, flooring, and paint jobs.

 

Technology + Safety Features. Updated technology and safety features typically come standard in new construction. This means state of the art wiring and layouts for speaker systems, televisions, and electronics, as well as more better fire safety features like fire-retardant building materials and hard-wired fire alarms.

 

Amenities. Most new construction is built clumped together within a community. These communities may have updated and modern amenities like a community pool, tennis courts, a clubhouse, and a central office.

 

Resale Property

Cost. Resale properties tend to cost about 20% less than new homes with comparable features in the same zipcode.

 

Location. Older properties tend to have the better locations. More often these buildings are found closer to city centers, shopping destinations, and schools. Many older condos, for example, can be found right next to, or directly in, the downtowns of major cities.

 

Character + History. Resale buildings tend to have more attention to architectural details, embellishments, and more unique floor plans. Many older buildings will also have storied or colorful histories, especially those found in large cities.

 

Neighbors + Community. When you buy a property, you also buy in to the neighborhood surrounding it. Most older properties are in close proximity to other older properties which are more likely to be occupied by long-term tenants who share a sense of community.

 

Landscaping. Along with established neighbors and community, you'll find much better landscaping with resale properties. Because of the age of the neighborhoods, trees and vegetation have had a longer time to mature and fill in, unlike most new properties.

 

Lot Size. If a larger front and backyard is important to you, you may want to consider an older property, as there are generally built on larger lots with more green space.

 

Timing. Resale properties, while potentially requiring maintenance and remodels, are going to be available for move-in as soon as the previous tenants move out. New construction can take months, if not years, to complete, especially if it's a more unique or personalized floor plan.