Assessing a Neighborhood Before Moving In Can Be Tricky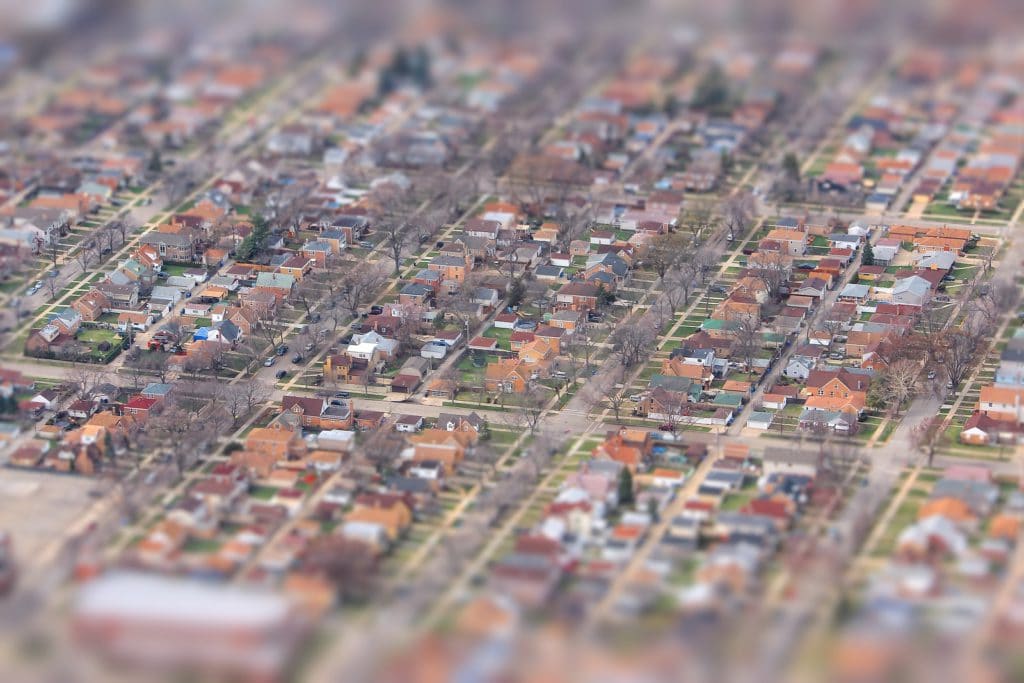 Many big cities offer a plethora of neighborhoods and different areas to fit every budget and lifestyle. Although you'll obviously need to decide on a house you like, the surrounding neighborhood is just as important! The availability of local attractions, crime rates, and educational systems have a profound impact on your living experience. Here's a few things to look out for when looking for the best neighborhood to fit your needs:

Commute + Walkability
How close is the neighborhood going to be to where you work? Can you walk there or will you need to drive? Some neighborhoods don't have sidewalks, is this important to you? How easy is it to walk to local attractions like bars, restaurants, and grocery stores?
The best way to figure this out is to visit the neighborhood in person! The second-best option is to visit a site like WalkScore.com, which will give the neighborhood a "Walkability Score", along with some other key information about getting around in the neighborhood.
Safety
The safety of a neighborhood is incredibly important, especially if you have small children. You can visit the neighborhood's local crime blotter to see what types of crimes are occurring in the area or use sites like CrimeReports.com to get a detailed breakdown. You can also talk to the residents who live there as they'll have a very good feel for what the safest neighborhoods are.
Community Events + Neighbors
Is knowing your neighbors important to you? Do you like to plan and host block parties with other families on your street? Or, do you want peace and quiet without neighborly distractions?
While you can't know for sure until you move in, driving through the neighborhood can give you a sense for the type of experience you'll have. If there are no yards and no schools in the area, there will probably be less children. Likewise, if there are parks in the neighborhood, large lawns, and schools you're more likely to find families.
Another great way to find out more about the community is to see if the neighborhood has a community Facebook page or even a standalone organization dedicated to putting on neighborhood events. Ultimately however, the best way is to talk to someone who lives there now!
Attractions and Nightlife
Do you want to be close to local attractions like theatres, bars, restaurants, and stores? How close? Google Maps and Yelp are great tools to learn more about what's available in your potential neighborhood.
Transportation, Noise, and Traffic
Many neighborhoods in larger cities will have a plethora of public transit options. How close do you want to be to public transit? Is your place of employment close to a bus or train station?
Furthermore, is the neighborhood by any kind of freeway or highway? Check it out during different times in the day to get a sense for noise and traffic levels.
Schools
This is a huge component for both current and future parents. Many times, the area in which you live will determine which schools your child is able to attend. Make sure to do your research ahead of time by talking to other parents in the area and using sites like GreatSchools.org to see what your options are.
Affordability
Finally, affordability is an important component of moving into a neighborhood. While you may only be purchasing a single home, the surrounding neighborhood will directly affect the value of your investment. Look out for foreclosures and vacant properties in the area as these may be signs that the community is struggling.
There are many websites to determine the affordability of a particular neighborhood including ChicagoBuyerAgents.com, Zillow.com", and Trulia.com.