Buying a home involves a lot of moving parts, and a lot of people. Getting to know agents, inspectors, and contractors, it's no surprise why you'd reconsider familiarizing yourself with yet another professional during this important process, especially when that professional is an expensive lawyer.

Real estate lawyers, however, do serve a useful function in the purchase of a home. Whether legally required or not, it is worth considering employing one to make sure your purchase runs smoothly. For your deliberation, here is a breakdown of real estate lawyers and what they do.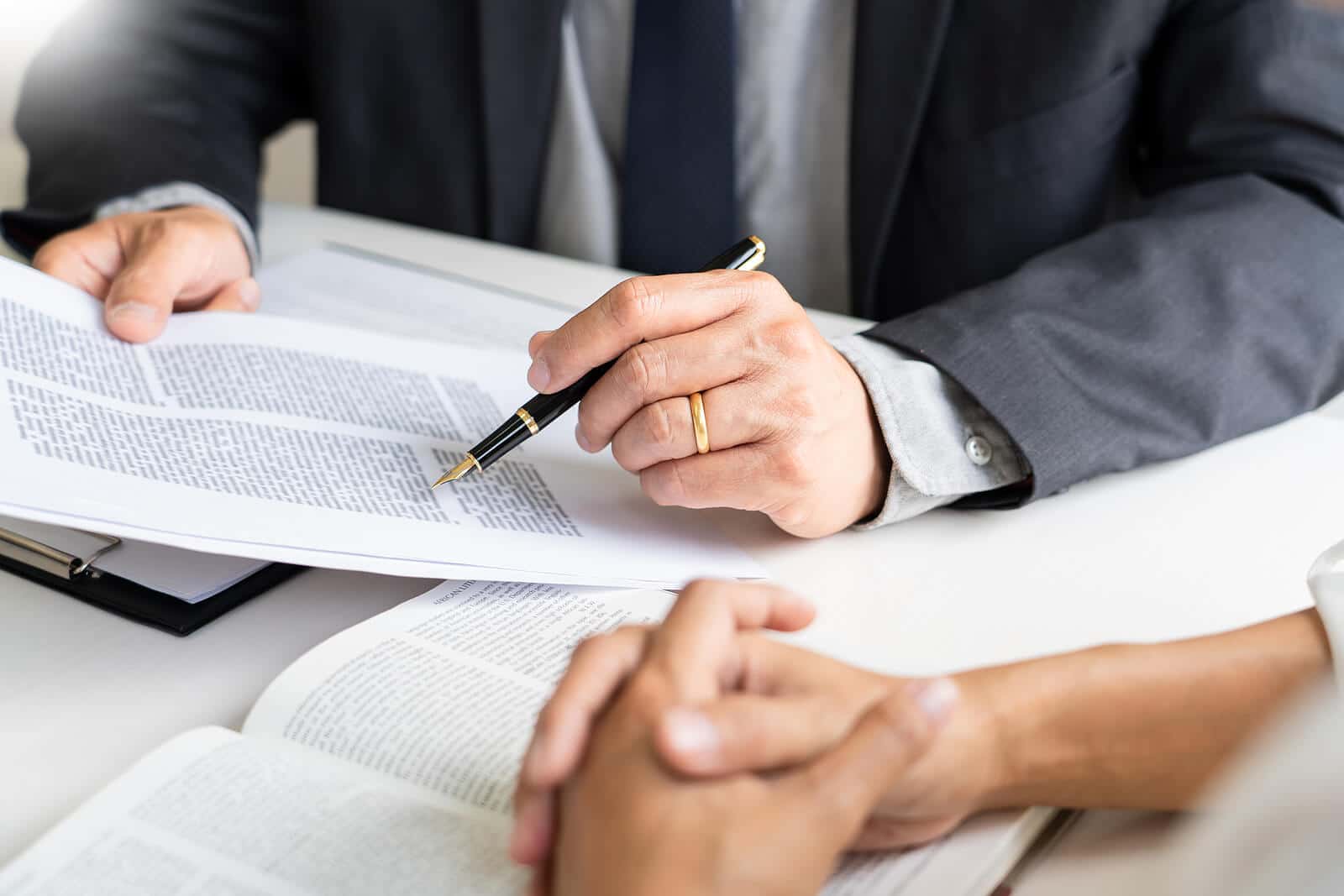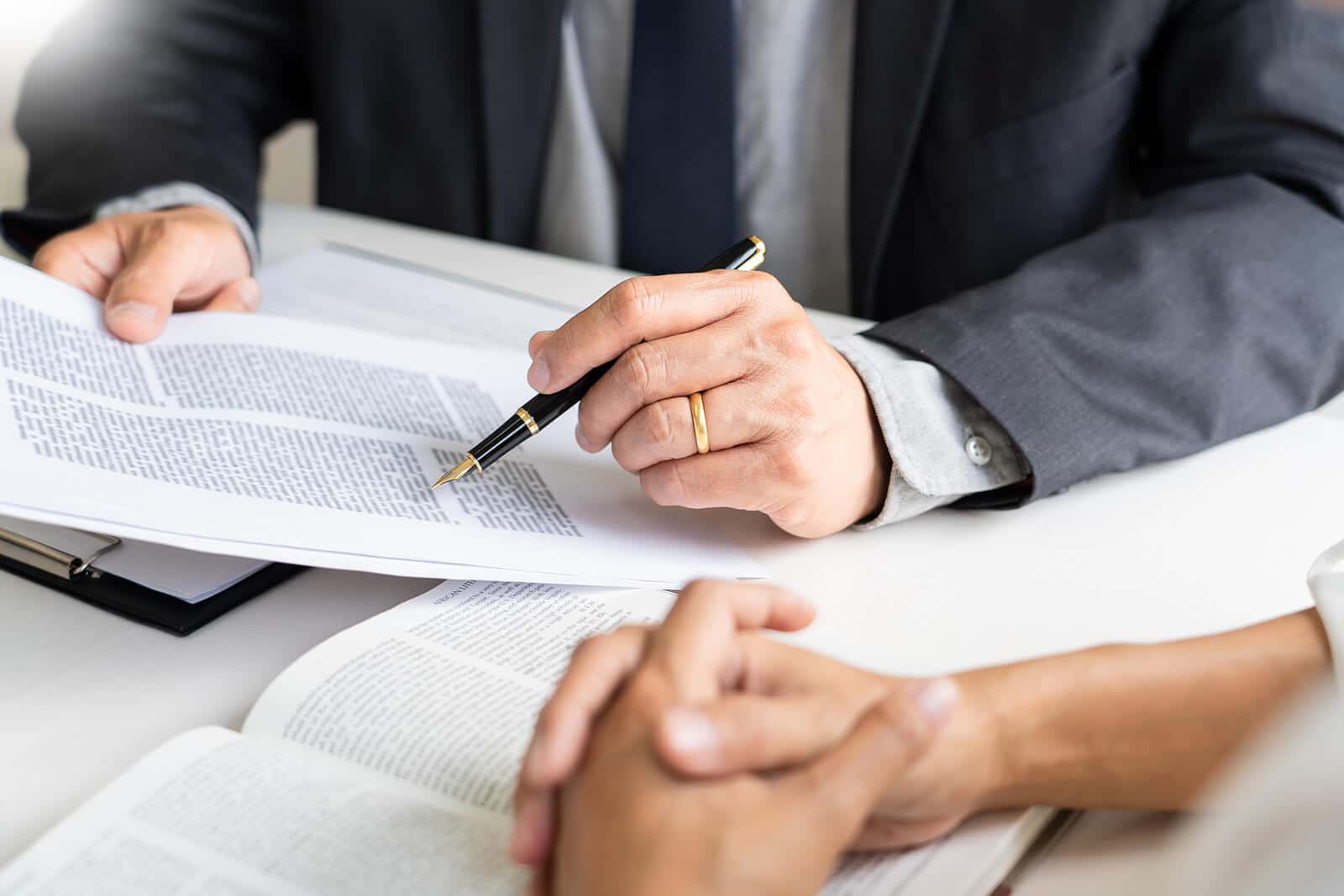 Do I Need a Real Estate Lawyer in Illinois?
The answer is yes. In Illinois a real estate lawyer is required to prepare the closing documents by law.
What Can A Real Estate Lawyer do to Help Me?
In essence, real estate lawyers ensure the purchase process moves smoothly, while reducing risk for the buyer. This manifests in a number of ways. Lawyers negotiate sale contracts and write purchase agreements. They also deal with brokers and banks, procuring mortgages and overseeing the transfer of the land deed. Most importantly, if you have any questions about the terms of your home purchase, a real estate lawyer can explain them to you.
Lawyers can also make complicated situations easier. If you are buying or selling on behalf of someone else, if the land is owned by a bank or a deceased person, or if there is a tenant still occupying the home, a lawyer can still shepherd a successful transaction.
How Do Real Estate Lawyers Get Paid?
It's no secret that lawyers are expensive. Some operate on hourly fees ($200-$300 an hour is common), while some take a flat fee at closing. In Illinois a flat fee is common
Why Do I Need a Lawyer and an Agent?
The law in Illinois dictates that you must use a real estate lawyer at a home closing. Your real estate agent cannot advise on legal issues. If these issues arise, or if you have any questions along the way, you'll want a lawyer in your corner to assist you in one of the most intricate purchases you'll likely make!