Buying a home at any point can be tricky, but especially so in a seller's market! Shortage of properties and higher costs are to be expected, but there are ways to ensure you get the best deal possible. Here are some helpful tips and tricks for navigating a seller's market as a buyer: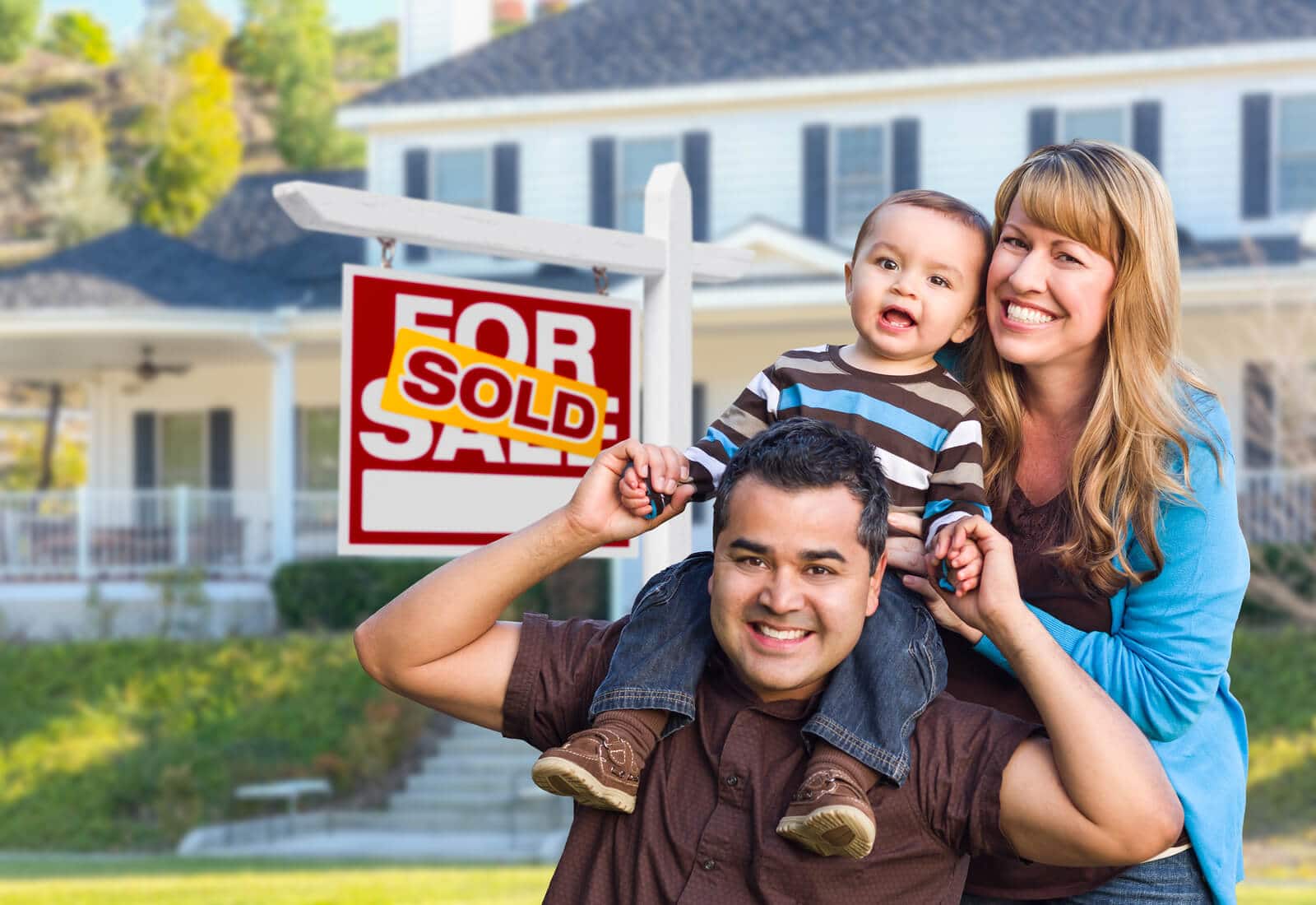 Prepare Your Finances First
Before you even think about looking, you need to make sure you have your finances in order first and foremost. Get copies of your credit reports to make sure that you're in good financial standing to buy, and follow up on any errors or mistakes that need to be fixed.
Create a budget so that you can begin saving for a down payment, as well as creating reserve funds should you need them. You should also obtain a pre-approval for a mortgage. Nothing's worse than finding a home you love, only to find out you wouldn't be approved for the mortgage!
Establish Priorities
Everything will be tighter for you as a buyer in a seller's market as you don't have the leverage. Make sure you're clear on what you really need and want out of a home and make sure to think about things like price range, school districts, proximity of attractions and amenities, and access to public. Be sure to discuss these priorities with everyone involved including any significant others as well as your agent because, if push comes to shove, you must…
Be Willing to Compromise
There is a chance that you may not get everything on your wish list, so be ready to compromise. Perhaps consider a home that may be in the right location and style, but may need a bit of work. If location is flexible, consider looking at properties just outside of your ideal neighborhood. Bottom line is to understand what you want, what's available, and what you're willing to compromise on.
Start Looking Early
Properties in a seller's market tend to be available for a very short period of time. Although you may not be in a place to pounce if you come across a home that fits your needs, keeping your eyes on the market will give you a better sense of how to navigate it once you're ready to buy.
Be Decisive + Make Your Best Offer
If you're prepared properly, you should be ready to go once you find the home to fit your needs. Sellers will have multiple offers at, or even above, the asking price, so be ready to act when it's time. Alongside this, consider adding a personal touch to your offer, perhaps writing a hand-written note to the seller, detailing who you are as a buyer and why you love the house so much.
Additionally, it may make sense to lead with your best offer. If they've received multiple offers, sellers will be less willing to negotiate and compromise. Lead with your best offer to give you the best chance of closing the deal.
Have Patience
A seller's market can be difficult for buyers to navigate, but don't get discouraged! Do everything you can to prepare for any worst-case scenarios, and if you really want to put your best foot forward…
Find a Buyer Agency
An Buyer Agent is an agent that represents the buyer. This means they are fully and unconditionally aligned with your interests and needs! An Buyer's Agent will be able to help guide you with expert advice and make sure your best interests are considered through the entire home buying process.